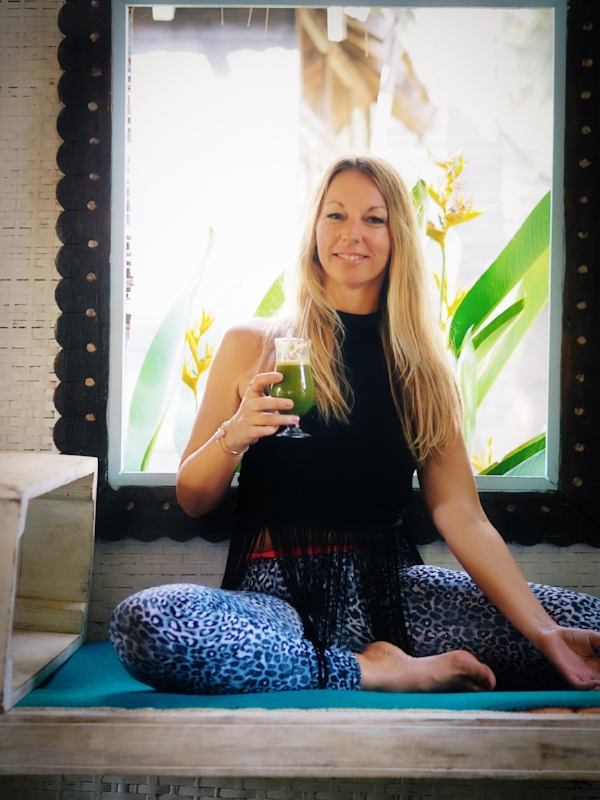 welcome to Soul & Spirits - your blog for yoga & mindful living.
Find inspiration around yoga, healthy living, travel and holistic nutrition.
Thank your for visiting and enjoy your reading,
Love,
Nicole
 
SOUL-SPIRATION

I love rituals, card decks and inspiration. This is my absolute favorite card-deck these days that I use daily after my yoga routine or on workshops.
"The Universe has your back" Gabrielle Bernstein.
I hope you find your inspiration and a beautiful message for you.
November 4th 2017 marks the full moon in Taurus. It is a full moon filled with magic and time for hope and expansion.
Try my special Full Moon Release Ritual to tap into your potential.

READ MORE